Volunteer Opportunities
We welcome volunteers! We need your help in order to provide the greatest assistance to our clients. Volunteers come from the surrounding communities, businesses, and through the ARC general community and judicial court mandated individuals.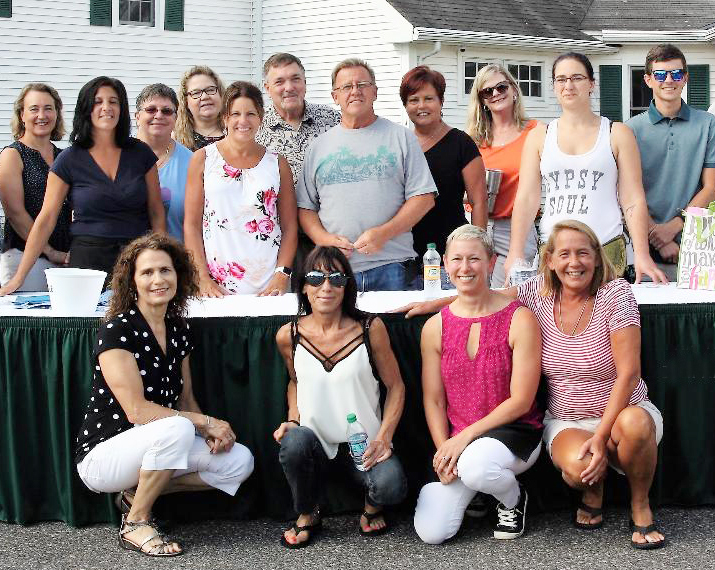 The ARC is always looking for volunteers to support daily operations and its scope of services.
Here are a few examples of opportunities available:
Social Media Manager – remote position
A skilled social media manager volunteer to create and publish posts on FB and Instagram accounts.  Experience with the development and implementation of a social media strategy preferred.
Community Engagement Specialist – remote position
Create a database and information sheets on current Human Services and their contact information for the City of Marlborough & surrounding towns (approx. 2 hours per week).
Building Fund Team Members
Join Our Team and help us get the word out and donations coming in! We need a new home so that we never, ever, have to turn anyone away. 
Portuguese Speaker
Translators needed to offer phone and in-person support to Portuguese speaking clients & engage the Portuguese community.
Spanish Speaker
Translators needed to offer phone and in-person support & to engage the Spanish community.
Event Planning
Serve on planning committees for the ARC Comedy Show, Golf Tournament and other fundraising events (seasonal).
Cleaning Help
General cleaning of interior space (approx. 1.5 hours per week)
Thank you to our sponsors: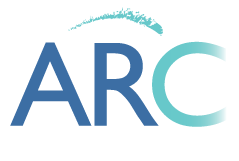 One Call – We Got It All: 508.485.4357
Addiction Referral Center
33 Main Street
Marlborough, MA 01752
Office Hours: 
Monday – Friday
9AM – 3PM and 5PM – 7PM
Tuesday evenings we are open until 9PM