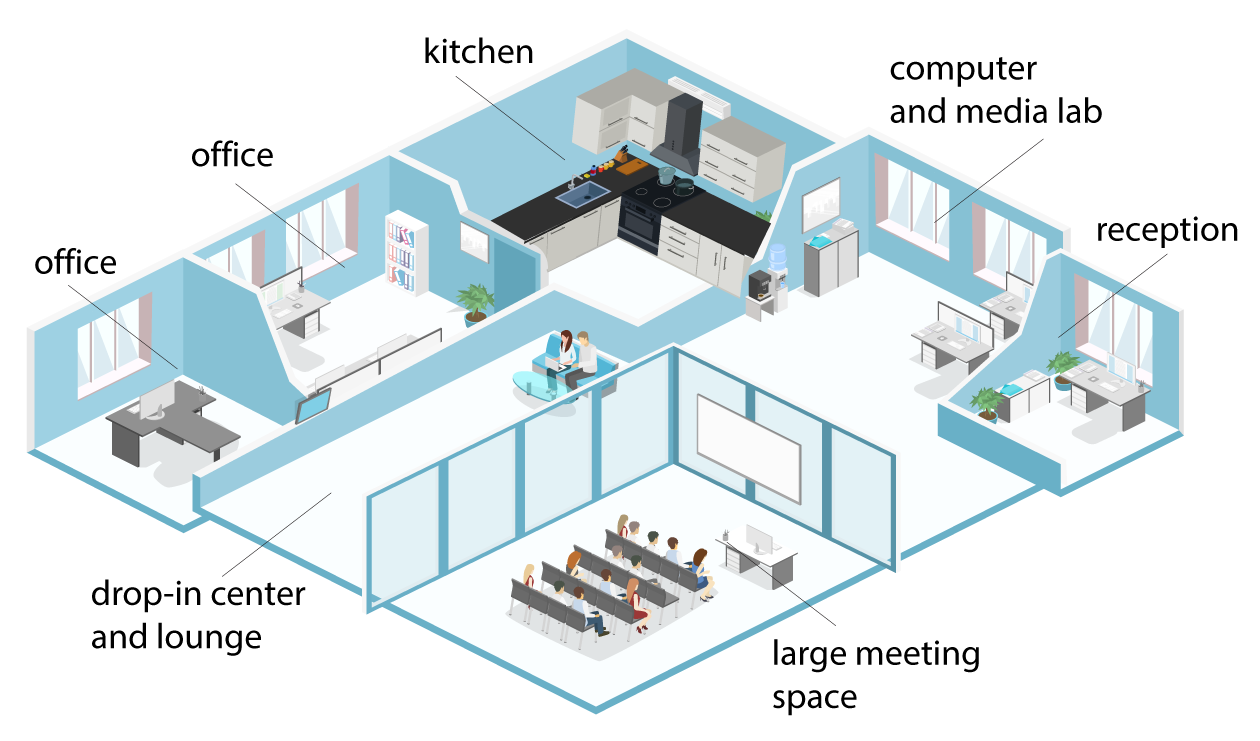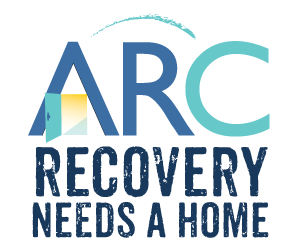 Please help us provide a bigger home for the ARC so that we never have to turn anyone away.
You can be a hero to the people who need the ARC's help by supporting our Building Fund Campaign!
We've all been touched by addiction – some of us have struggled with it ourselves, or we've seen it destroy the lives of a family member, friend or co-worker. Recovery needs a home.
For people struggling with addiction, connecting with others and having a place where they can be seen, heard, and accepted is crucial to their recovery.
The ARC is that home — and has been since 1972. ARC provides the Metrowest area:
Referrals to treatment programs and other services;
Runs 12-step meetings every day of the week, and;
Provides recovery coaching services at no cost to families.
Your donation will allow us to help more people by:
Purchasing and renovating a larger building, which will house conference rooms, a drop-in center and lounge, a computer and media lab, office space for two Recovery Coaches, a large meeting space, and a kitchen.
Providing plenty of off-street parking and ensure that people with physical challenges can easily access the building.
There are days when someone walks in, sees that all the chairs are taken, and walks out.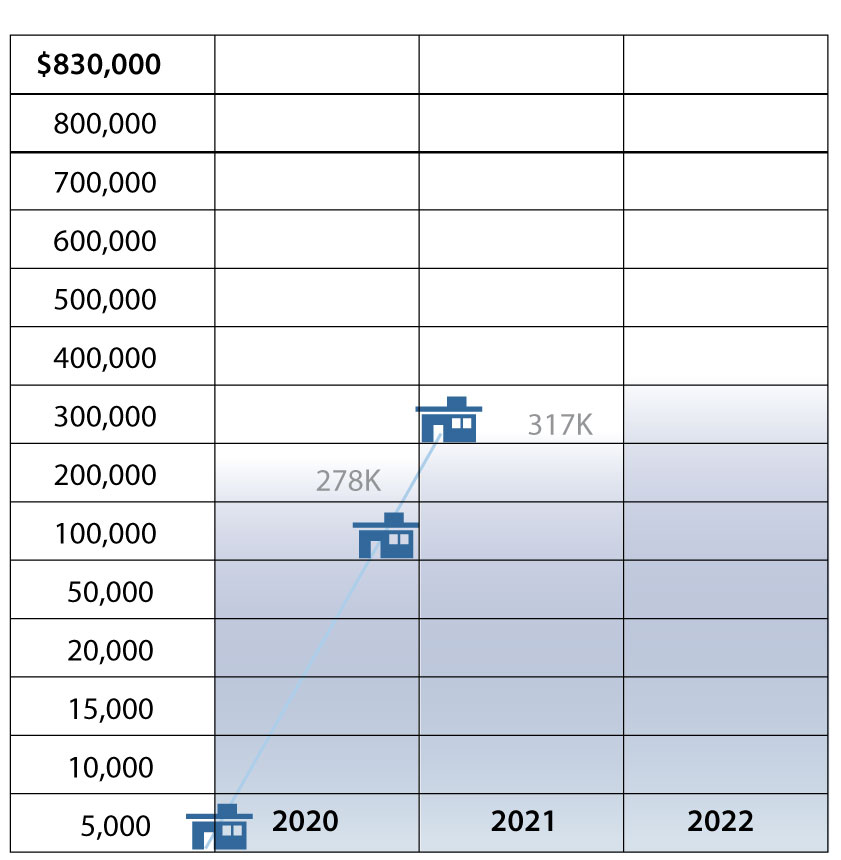 The total cost of the building fund is $830,000. Through prior fundraising events, a Cummings Foundation multi-year grant, and fiduciary responsibility, the ARC has raised $330,000 towards its Building Fund. The building fund campaign committee's goal is to raise the remaining $500,000 to provide for a permanent building.
Please contribute to the Building Fund today! The people who turn to us for help are counting on you. Thank you in advance for stepping up and supporting recovery in your community. We appreciate your support!
Peer led fellowship meetings in-person and online

Referrals to detoxes, residential rehabs and sober living

Referrals for food, housing, and other social services
Recovery Coaching
Addiction Counseling referrals
Speakers bureau for schools, hospitals, and other settings
After care strategy plans

Peer support

Employer assisted services

Family members and loved ones support meetings
Lack of space has a serious impact on their treatment and recovery.
We have to rent space at a local church for our member overflow.
Interest rates are low. Now is a good time to invest in a new home.
In addition to monthly rent, the ARC is also responsible for interior maintenance and all utilities.
Some of our clients drive a great distance to attend meetings, only to discover that there is no room for them due to overcrowding. They turn around and don't come back.
The opioid epidemic in Massachusetts pushes the need for services to the limit. Our current meeting room holds, at most, 50 people. On weekends, more than 75 people routinely attend, creating the need to rent space in a church hall to avoid turning more people away.
Favorable market conditions are providing a window of opportunity with interest rates available as low as 4%.  The purchase of a permanent home allows the ARC to control costs, while working toward paying off a low-interest mortgage.
As a tenant, the ARC is susceptible to landlord changes, increases in market rents, and a lack of control in its largest budget line item. Owning a new space would enable us to control costs and sustain us moving forward.
Thank you to our sponsors: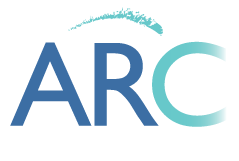 One Call – We Got It All: 508.485.4357
Addiction Referral Center
33 Main Street
Marlborough, MA 01752
Office Hours: 
Monday – Friday
9AM – 3PM and 5PM – 7PM
Tuesday evenings we are open until 9PM