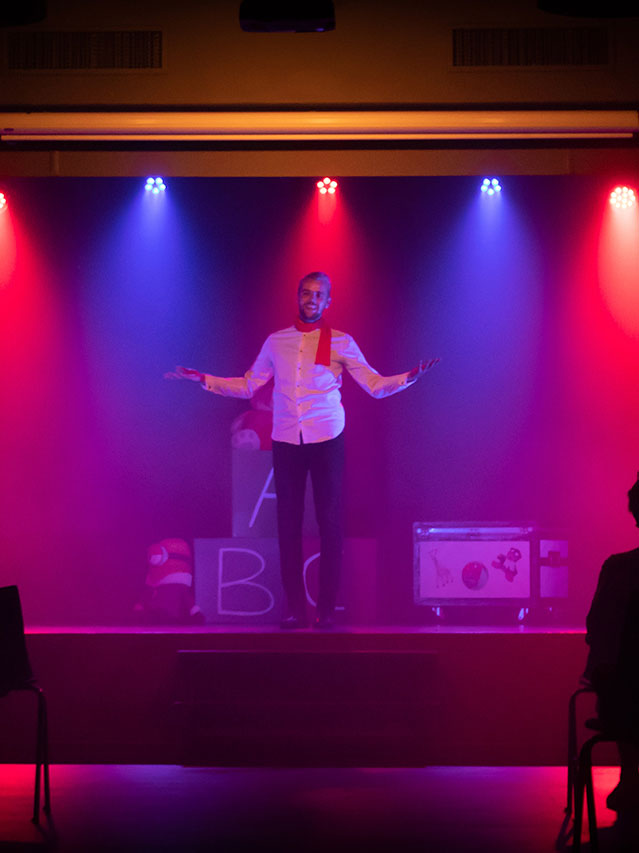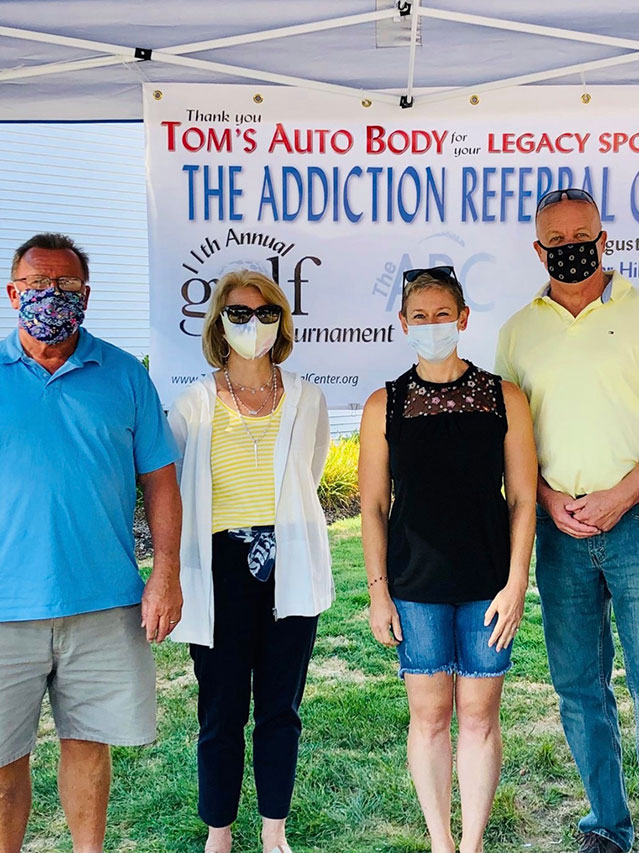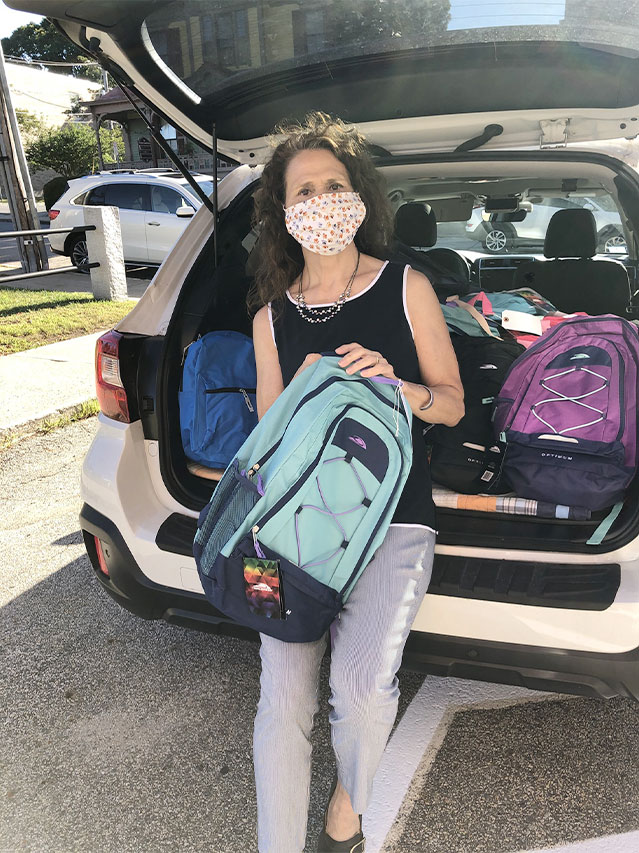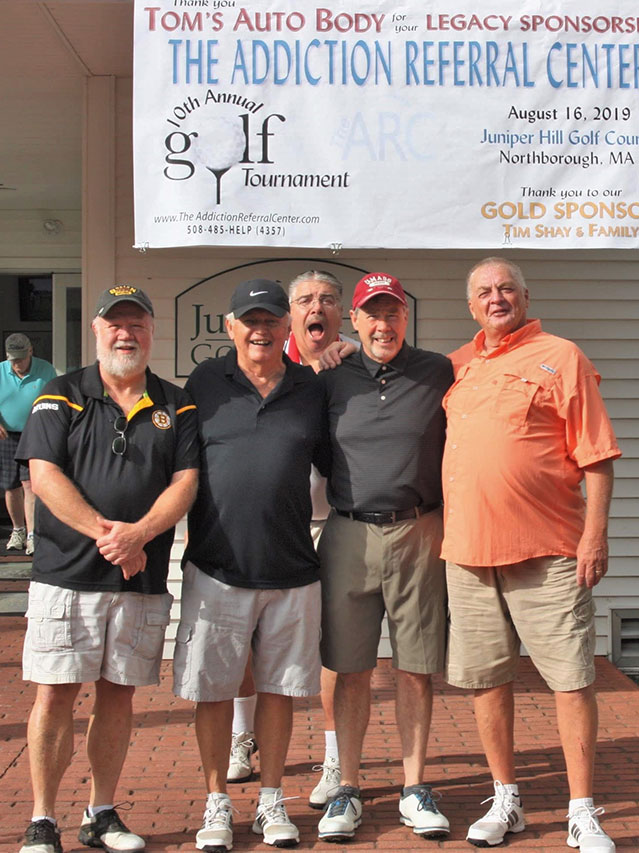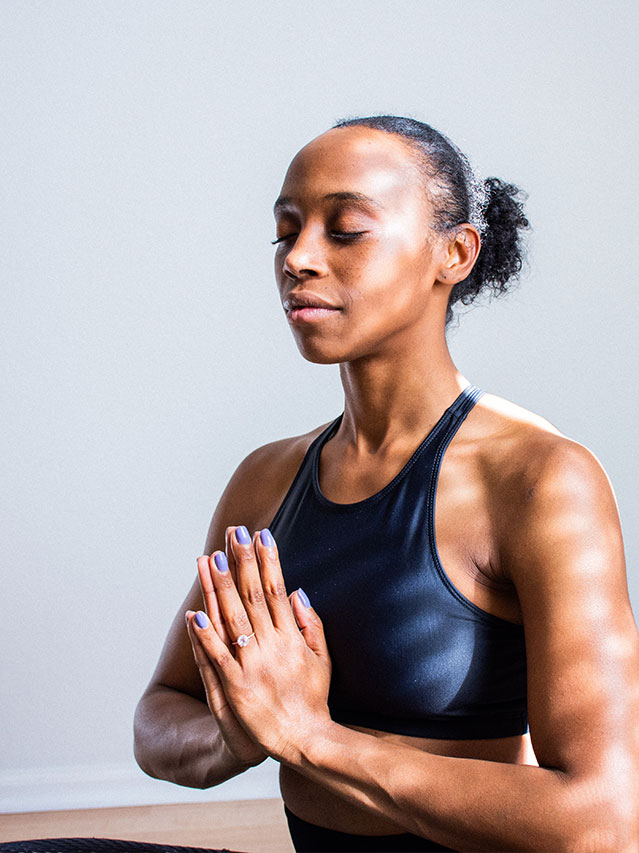 ARC Events
There's always something going on at the ARC! Join us for our next event and check this page often for updates.
2022 ARC Comedy Night Benefit
Cal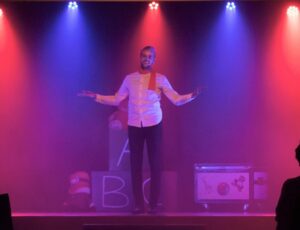 The ARC's 11th Annual Comedy Night Benefit, featuring the area's most popular and talented comedians will be held on Friday, April 8th, at the Hudson Portuguese Club, 13 Port Street in Hudson. This vital fundraiser enables the ARC to support our community and those affected by substance use disorder and their families. Join us for an evening of laughs, food, raffles and fellowship!
Tickets are available! Call the ARC at 508-485-4357 to purchase tickets. If you would like to sponsor the event, visit here for more information.
Time: Doors open at 6:30pm, show starts at 7:30pm
Location: Hudson Portuguese Club, 13 Port St, Hudson, MA
2021 ARC Golf Tournament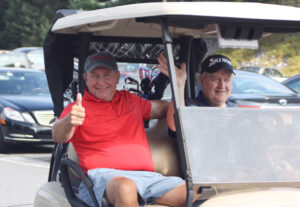 Thank you to all who participated or contributed!
2021 ARC Golf Tournament
The ARC's 12th Annual Golf Tournament was held at Juniper Hill Golf Course in Northborough, MA on August 20.
Thank you to our sponsors: