Save the Date … Click here to register!
   

The ARC's 12th Annual

Golf Tournament,

August 20
Juniper Hills, Northborough, MA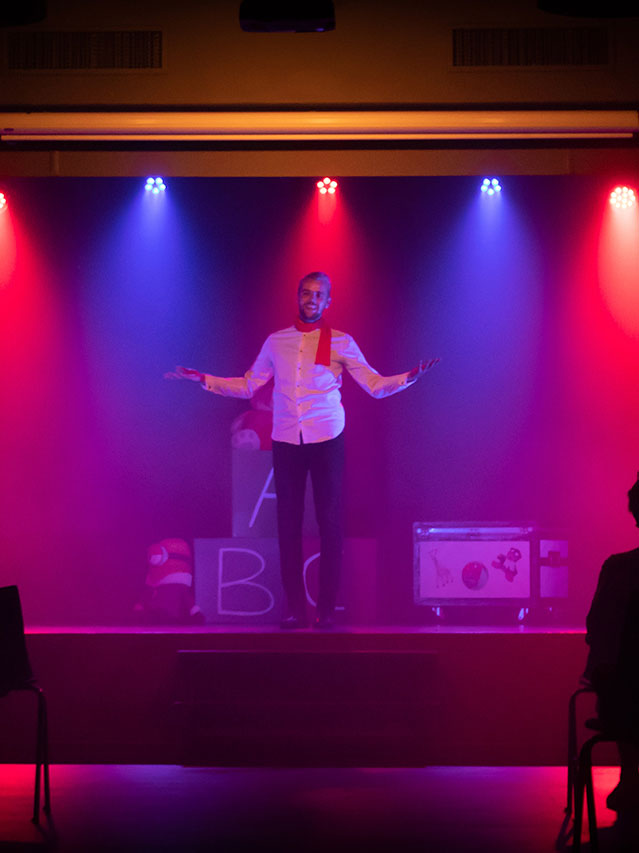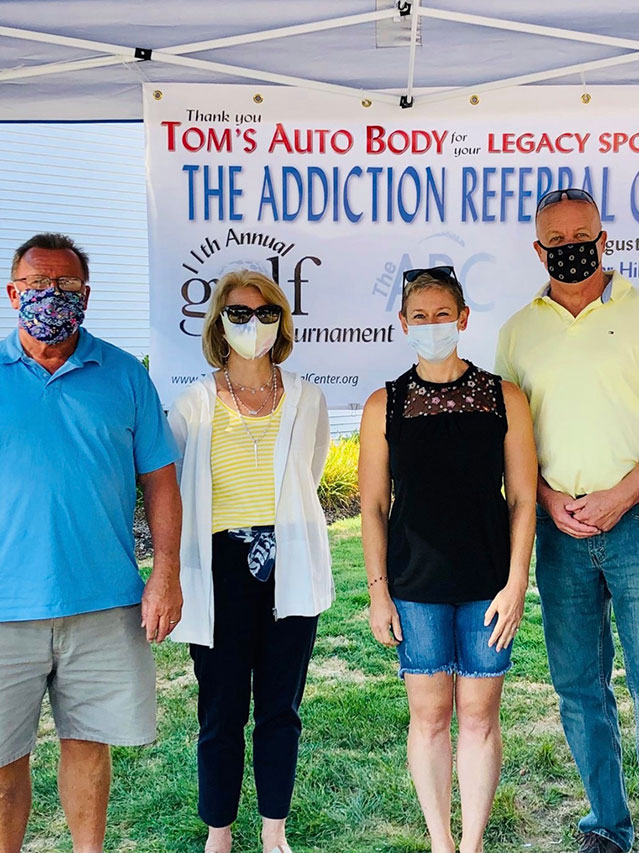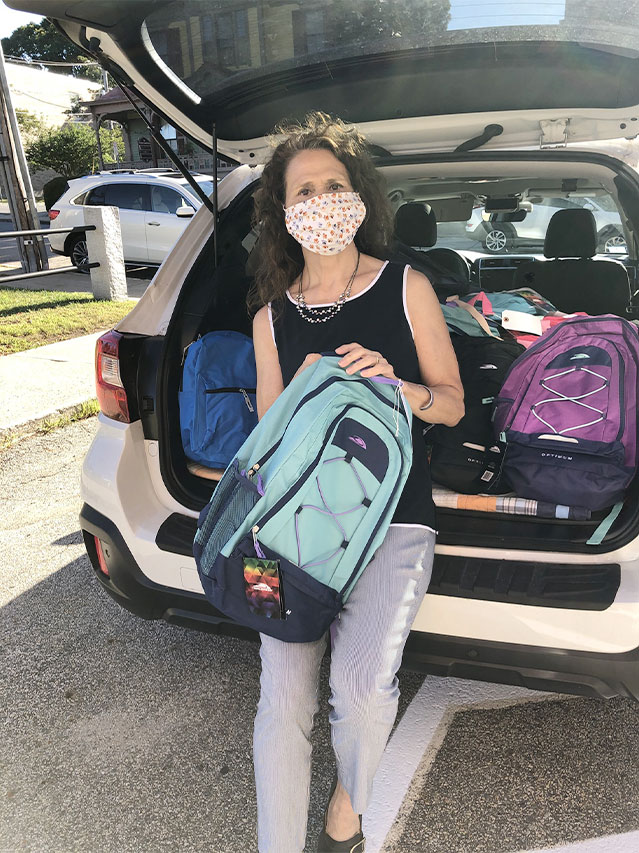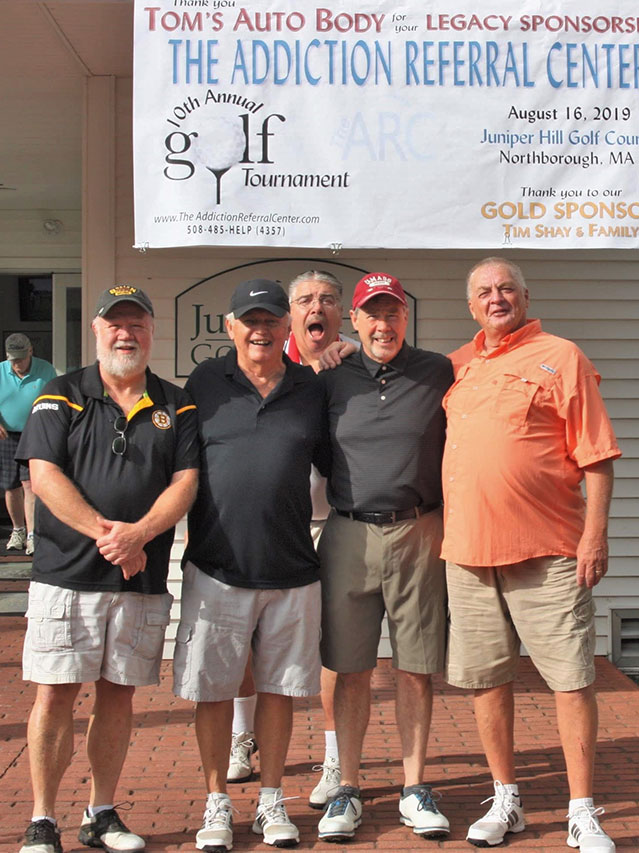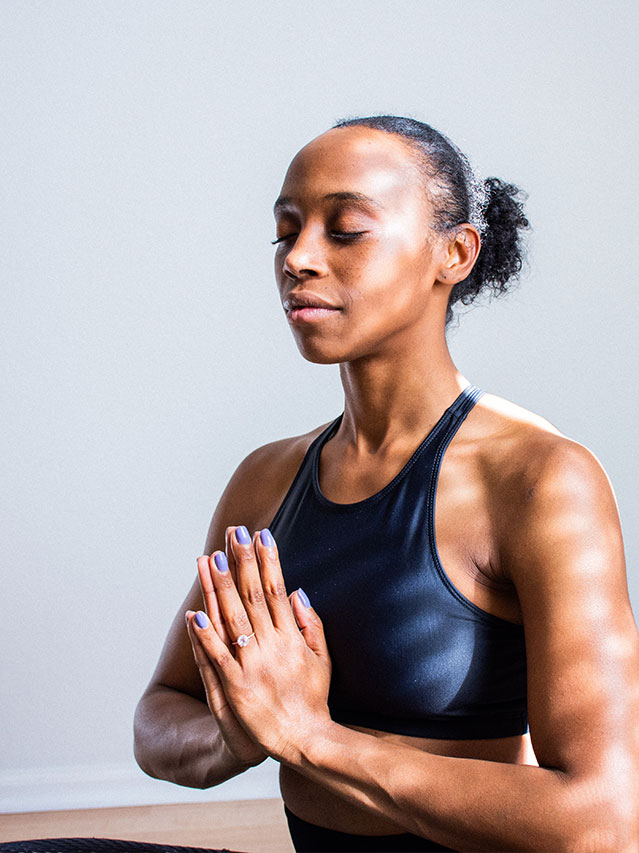 ARC Events
There's always something going on at the ARC! Join us for our next event and check this page often for updates.
2021 ARC Golf Tournament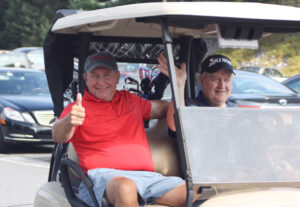 2021 ARC Golf Tournament – Join Us!
On August 20, 2021 we will be hosting the ARC's 12th Annual Golf Tournament at Juniper Hill Golf Course in Northborough, MA. 
Thank you to our sponsors: