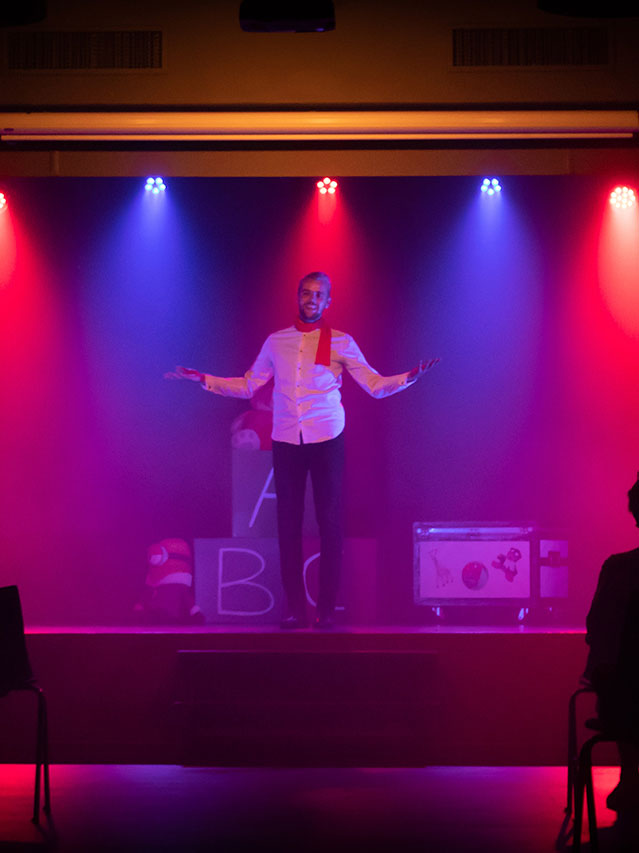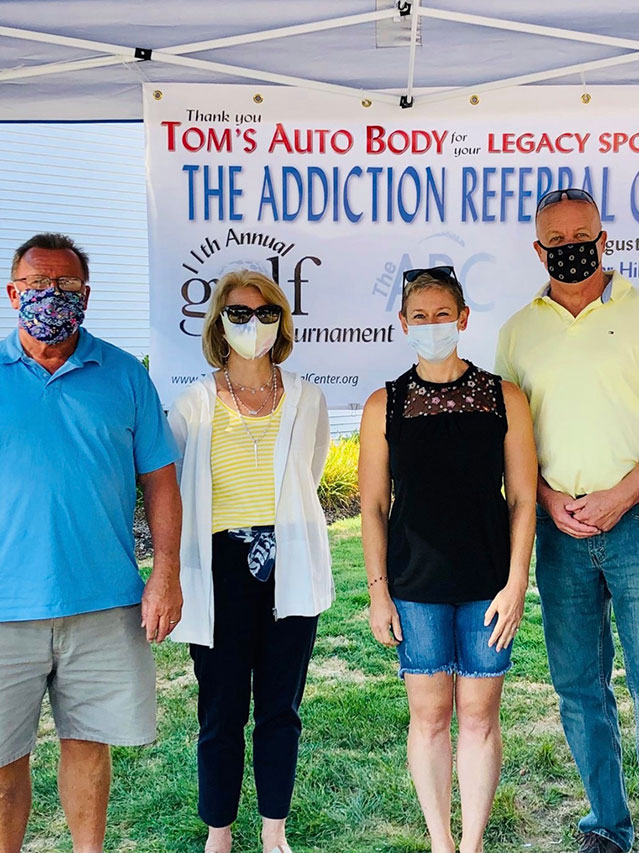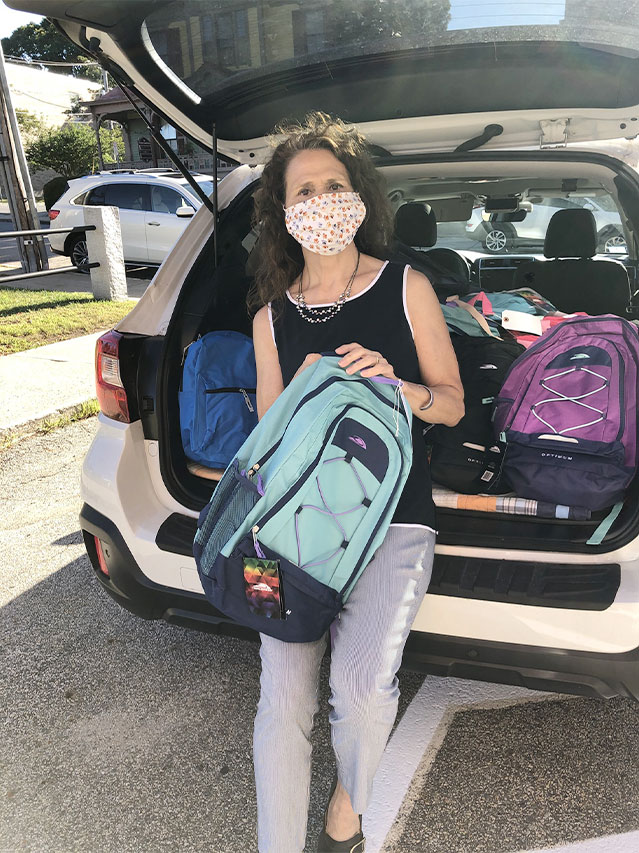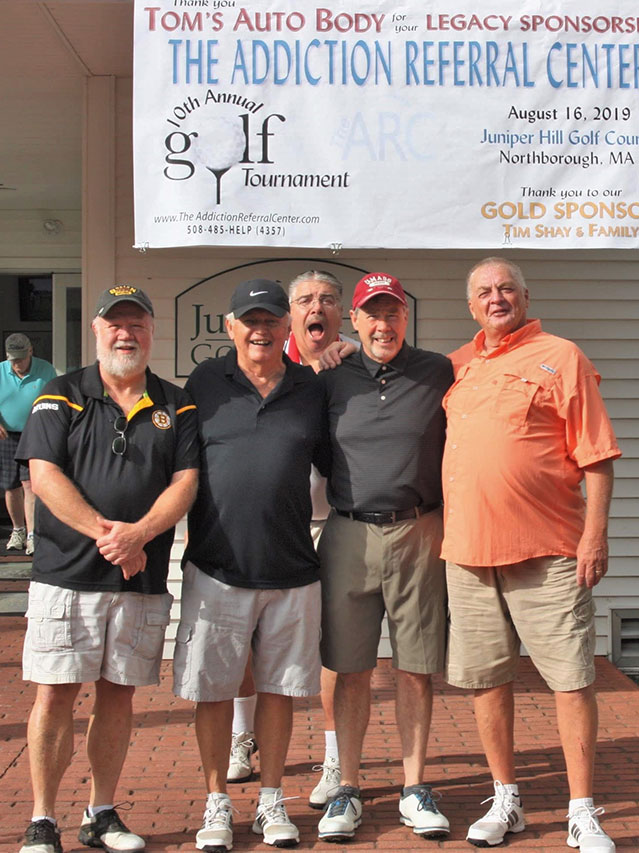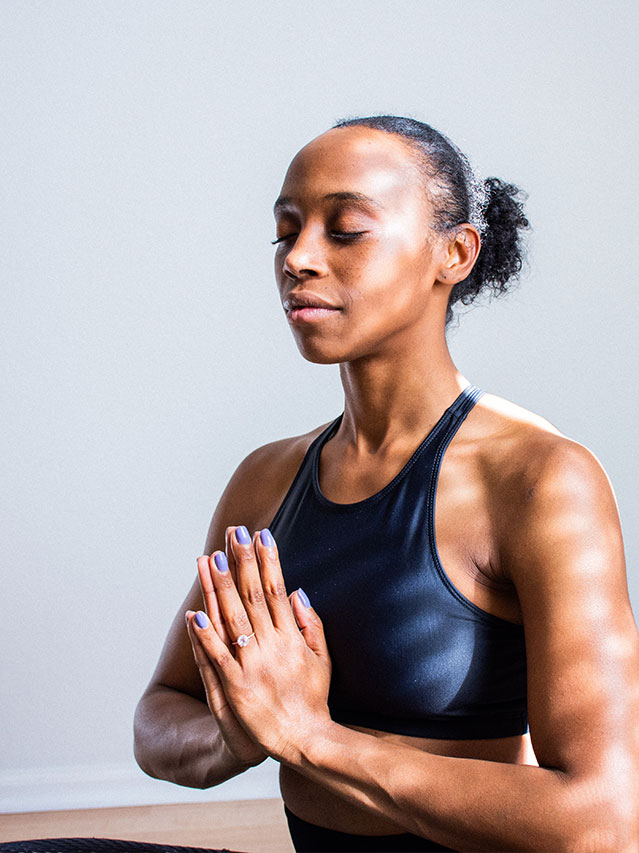 ARC Events
There's always something going on at the ARC! Join us for our next event and check this page often for updates.
NEW MEETING AT THE ARC
Mindfulness & Meditation meetings will continue on Monday nights at the ARC and on Zoom. Join us.
2023 ARC Comedy Night Benefit
Friday, February 10, 2023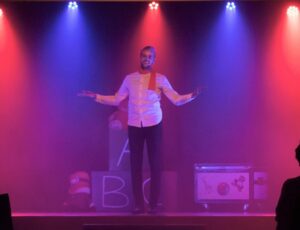 The ARC's 12th Annual Comedy Night Benefit was held on February 10, 2023 at the Hudson Portuguese Club. Comedians performed to a sold out crowd!  Click here to see the ARC sponsors. Over 50 raffle gifts were donated by local businesses. We are grateful to everyone who attended and donated to this vital fundraiser. We need you support to continue to provide these essential services. Thank you!
2023 ARC Golf Tournament
Thank you for making the 14th Annual ARC Golf Tournament a fun and successful event!

The ARC's 14th Annual Golf Tournament was a sold-out event with 144 golfers registered to play! Unfortunately, it was rained out on August 18th but rescheduled for a few weeks later on September 11th. Thank you to all who tried to golf in August and those who returned in September. We had a great day of golf and an awards banquet including over 60 raffle prizes.  Thank you to our 99 sponsors and donors who contributed to the success. We are humbled by your continued support.
Recovery Dharma

UPDATE: If you'd like to host a Recovery Dharma meeting at the ARC, contact Elsbeth at 508-485-4357.
Connect your recovery program to spiritual principles of Buddhism and the Dharma. Understand how the dharma teachings compliment your current recovery practice.
Seek out a spiritual path that is based on philosophy and the Buddha dharma.
To learn more about Recovery Dharma, visit recoverydharma.org
Highland City Striders Fireball Challenge April 16-30th, 2022
As runners, we get a close-up view of the trash that litters our roads. While we can't stop people from littering, we can do our part and clean up the roads that we run. Since 2019, through this event, over 100 bags of trash were removed from the streets of Marlborough, Hudson and surrounding towns by the Highland City Striders and their families. Supporters pledged donations for the clean-up. We chose the Addiction Referral Center (ARC) as the recipient of the donations. The ARC has been a mainstay in Marlborough for nearly 50 years and they have outgrown their current building. We wanted the money to go towards their new home. This year we are holding the event from April 16th to April 30th. Please consider donating to this worthy cause! Let us runners do the dirty work!

Thank you to our sponsors: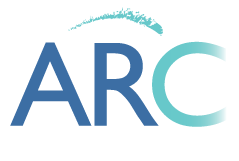 One Call - We Got It All: 508.485.4357
Addiction Referral Center
33 Main Street
Marlborough, MA 01752
Office Hours: 
Monday – Friday
9AM – 3PM and 5PM – 7PM
Tuesday evenings we are open until 9PM