You Don't Have to Go It Alone
We disrupt the cycle of addiction by offering services to people who suffer from substance use disorder and their loved ones.
Our Mission is to deliver the highest quality of confidential services for persons suffering directly or indirectly from the disease of addiction and in so doing restore their dignity and respect, which all human beings so rightly deserve.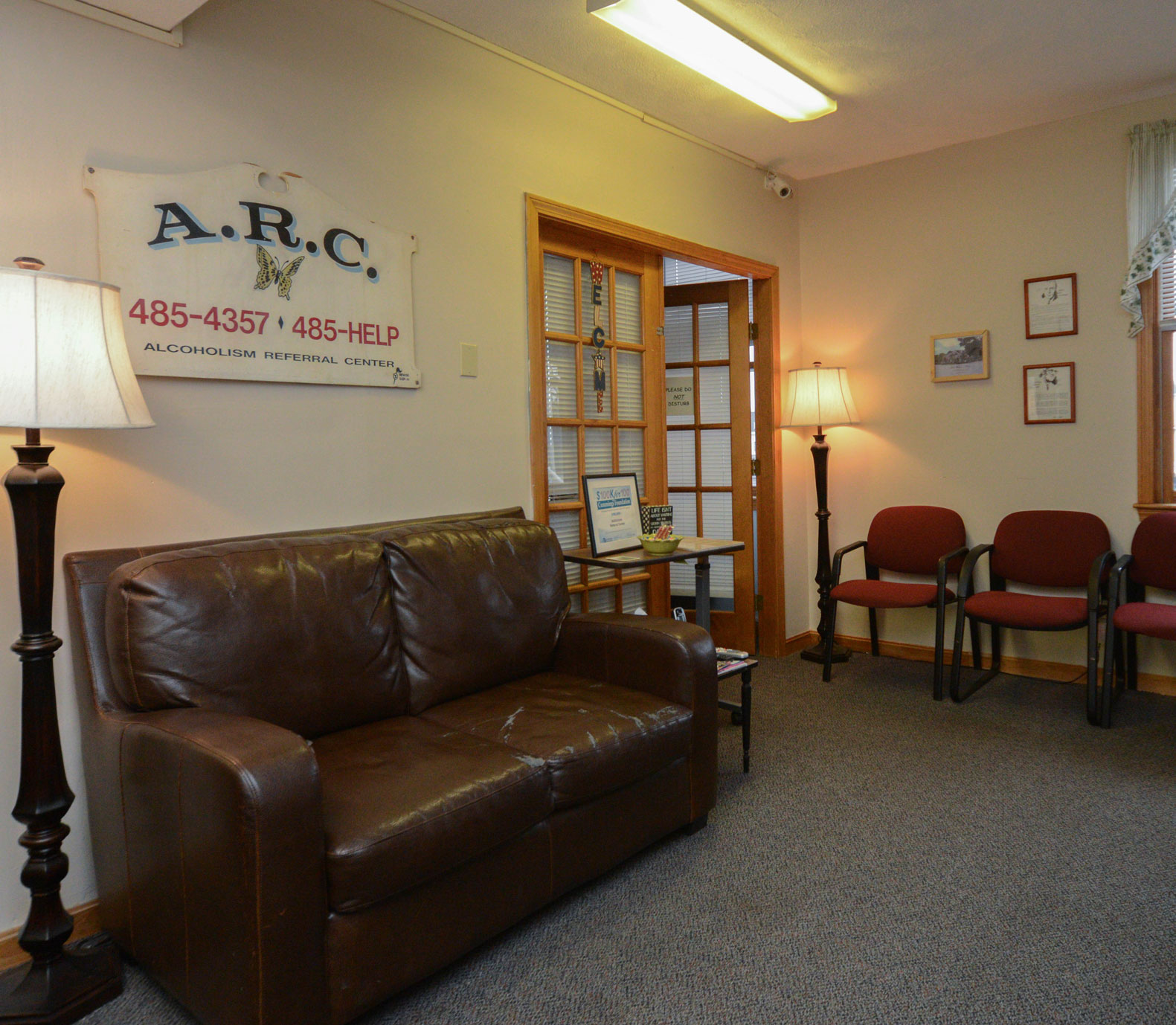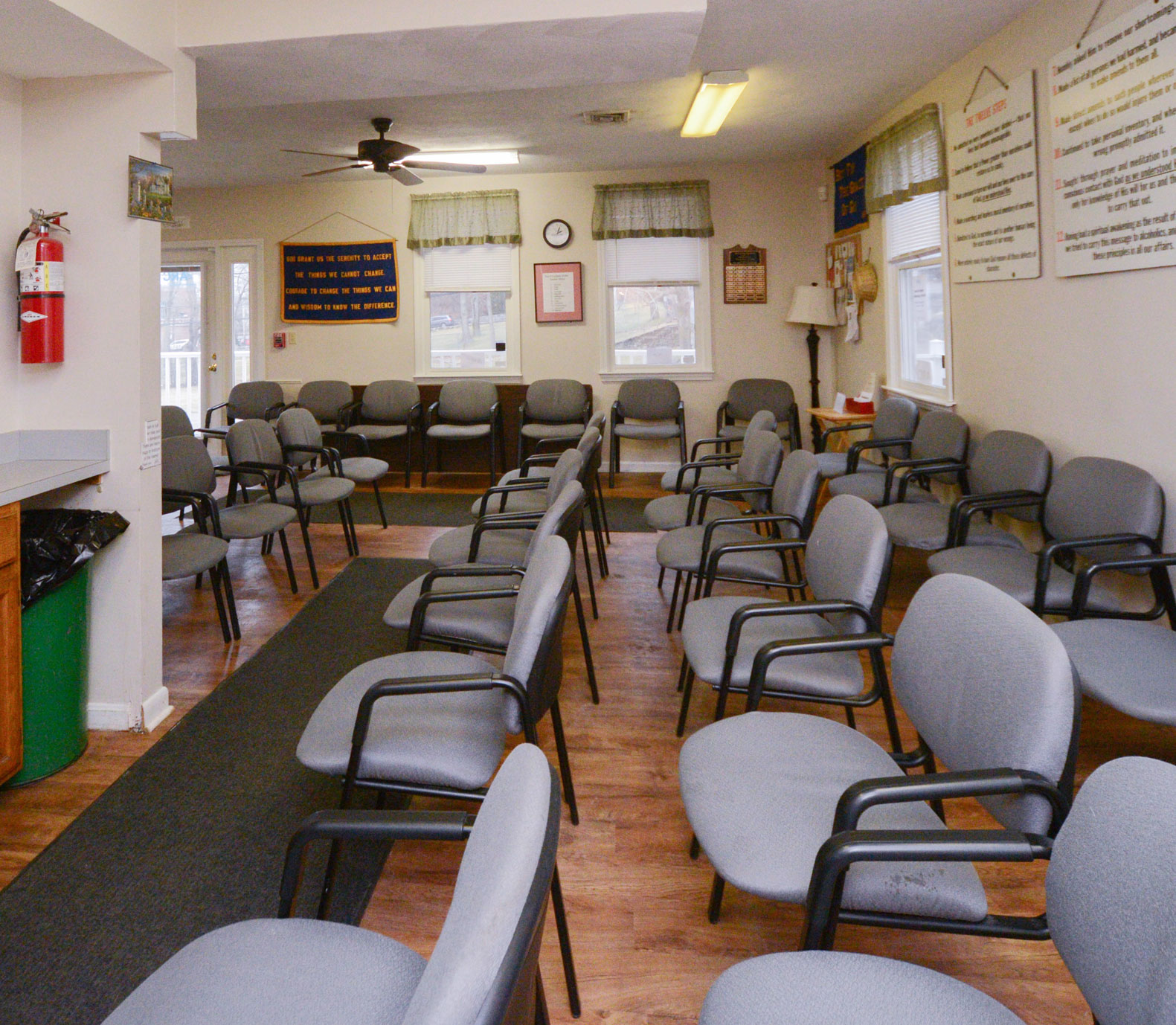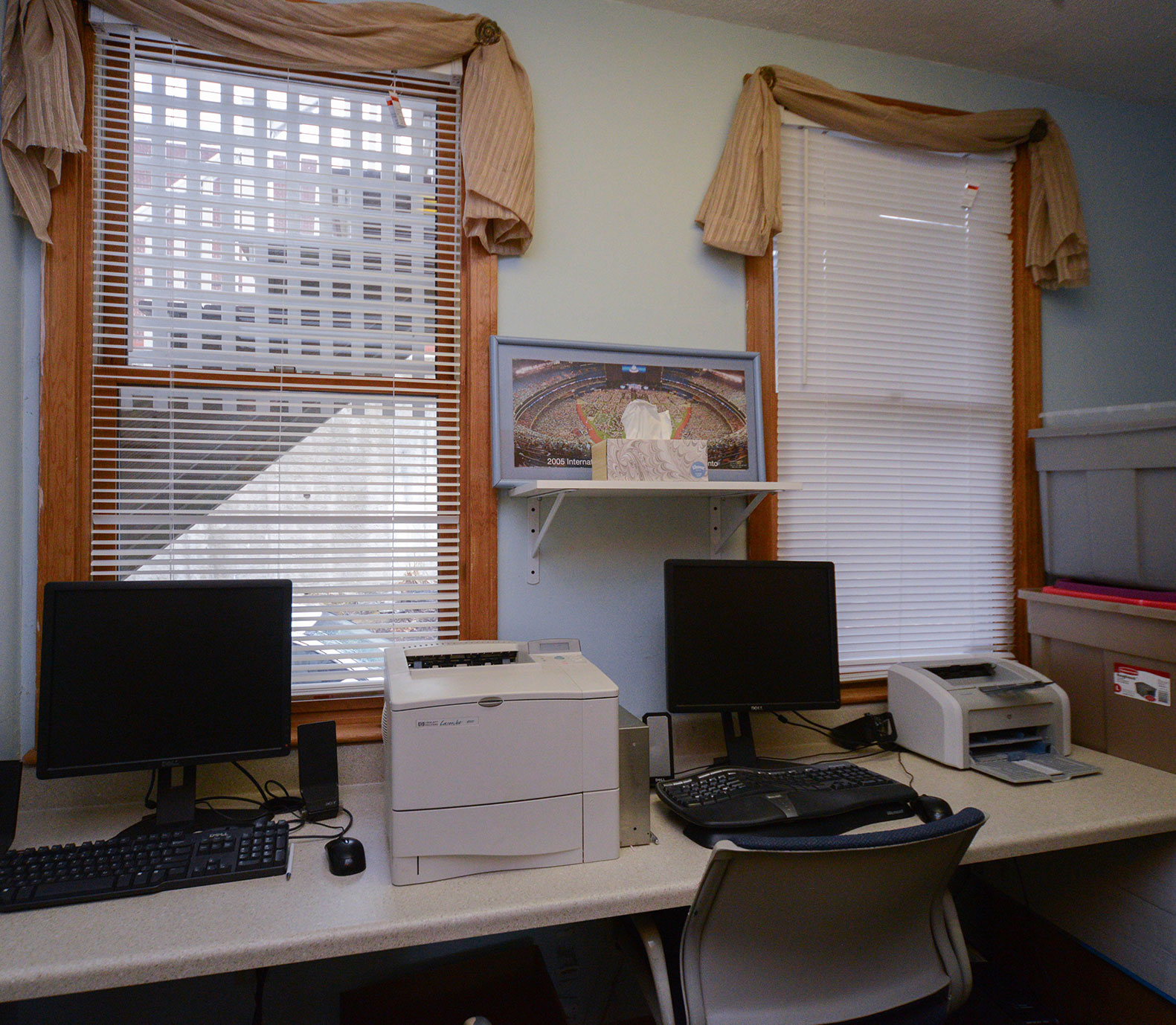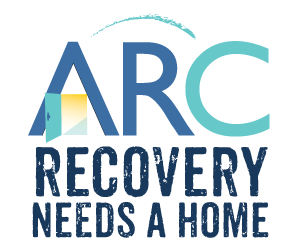 We need your help.
We've outgrown our current home. Our meeting space is often filled to capacity and we have to turn people away due to space constraints.
There are days when someone walks in, sees that all the chairs are taken and walks out. No one should have to delay their recovery just because they don't have a space to sit.
During the past year, we've seen a significant surge in the demand for our important services; referral to treatment programs, 12-step meetings and recovery coaching. All offered at no cost to families.
With your assistance, we can purchase a larger building to help as many people as we can. 
Will you help? Click to learn more.
Thank you to our sponsors: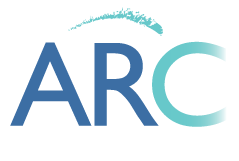 One Call - We Got It All: 508.485.4357
Addiction Referral Center
33 Main Street
Marlborough, MA 01752
Office Hours: 
Monday – Friday
9AM – 3PM and 5PM – 7PM
Tuesday evenings we are open until 9PM