How can the ARC help you, or a loved one?
The Addiction Referral Center (ARC) has been providing addiction related services to MetroWest communities for over forty-nine years. We are one of the region's most well respected, organized, and active locations for addiction recovery and treatment.
The ARC provides:
over 25 weekly peer led fellowship meetings
referral services for rehabilitation services and social service agencies
recovery coaching
workshops on mind/body connection
after-care planning strategies.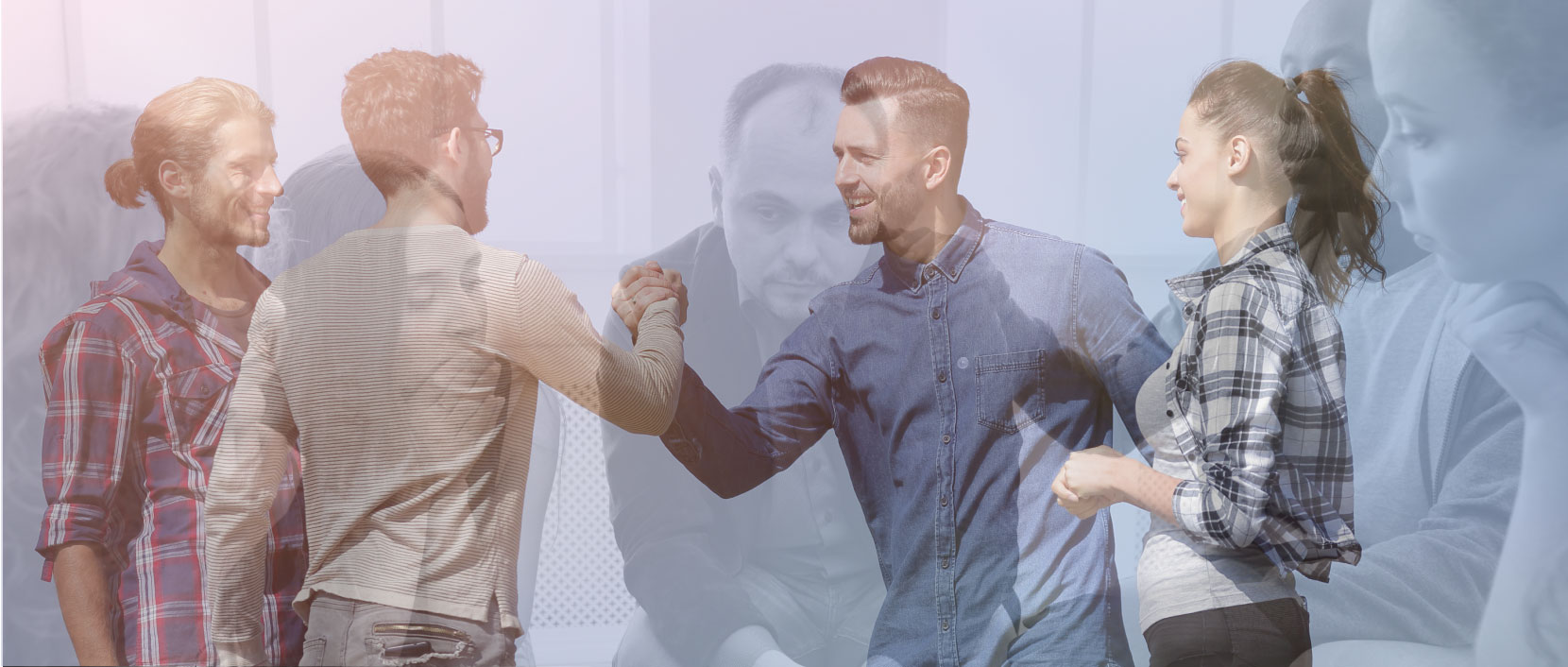 Support Groups
The ARC provides over twenty support group meetings including AA, NA, Al-anon, and Recovery Dharma. See our meeting schedule.
Referrals
Provide referrals to detoxes, residential rehabs., and other social services. Why call and be put on hold only to find out there are no beds or they do not take your insurance? Let us do the work! One call. We got it all.
Educational Outreach
Provide outreach and education to schools, hospitals and prisons.
We provide:
• Peer led fellowship meetings in-person and online
• Referrals to detoxes, residential rehabs and sober living
• Referrals for food, housing, and other social services
• Recovery Coaching
• Addiction Counseling referrals
• Speakers bureau for schools, hospitals, and other settings
• After care strategy plans
• Peer support
• Employer assisted services
• Family members and loved ones support meetings
Your Title Goes Here
Your content goes here. Edit or remove this text inline or in the module Content settings. You can also style every aspect of this content in the module Design settings and even apply custom CSS to this text in the module Advanced settings.
A grandmother called - "This is the first time in awhile that I have felt some hope!"
A grandmother called asking for help for her grandson.  Her 10 year old grandson is living with addiction in his home.  Both his mother and father are caught in the cycle of addiction.  The grandson called his grandmother and said he was hungry and had not bathed in a few days.  The grandmother wanted to know what would happen if she called the Department of Children and Families, if she should section her son (her grandson's Father), and how to get support for herself. We connected her with all the information she needed so she could make informed decisions and we set her up to attend a peer support group of other grandparents in the same situation. She said through tears,  "This is the first time in awhile that I have felt some hope!"
I started going there about 2 years ago...
"I grew up in Marlborough so I was at least familiar with the ARC and knew where they were located. I started going there about 2 years ago but it took me about 4 months going in and out. I finally was able to get sober 20 months ago and I've never really stopped going there. I feel very comfortable there and I have met so many great people there including my current sponsor. The ARC has really saved my life and I will forever be grateful for the place."
The Addiction Referral Center is a not for profit 501(c)(3) corporation organized exclusively for charitable and educational purposes.
Thank you to our sponsors: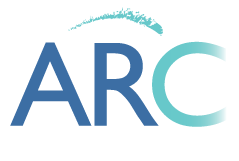 One Call – We Got It All: 508.485.4357
Addiction Referral Center
33 Main Street
Marlborough, MA 01752
Office Hours: 
Monday – Friday
9AM – 3PM and 5PM – 7PM
Tuesday evenings we are open until 9PM