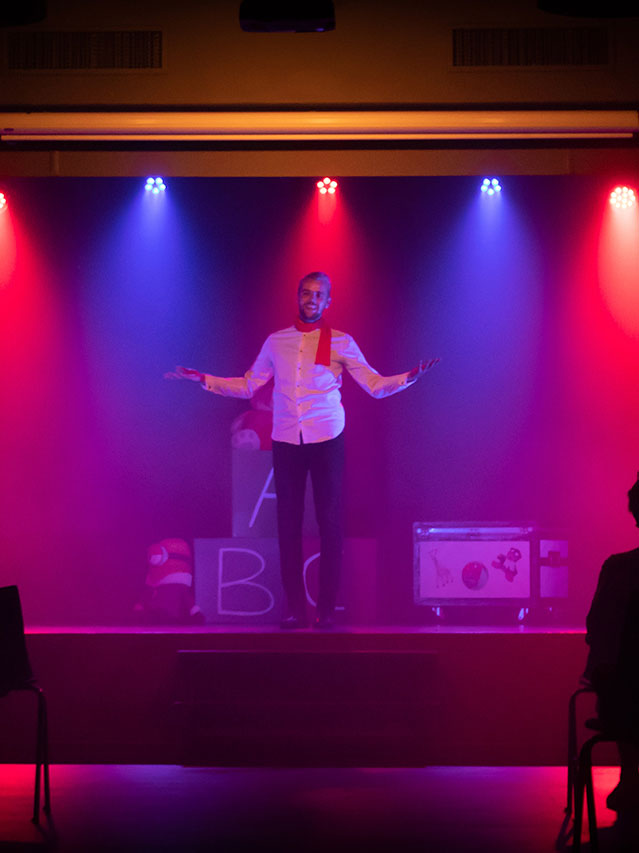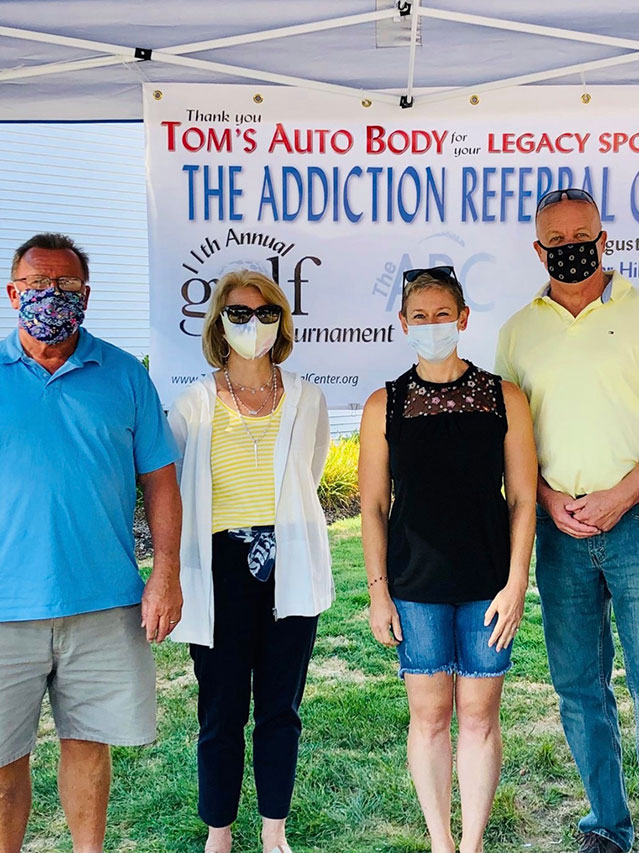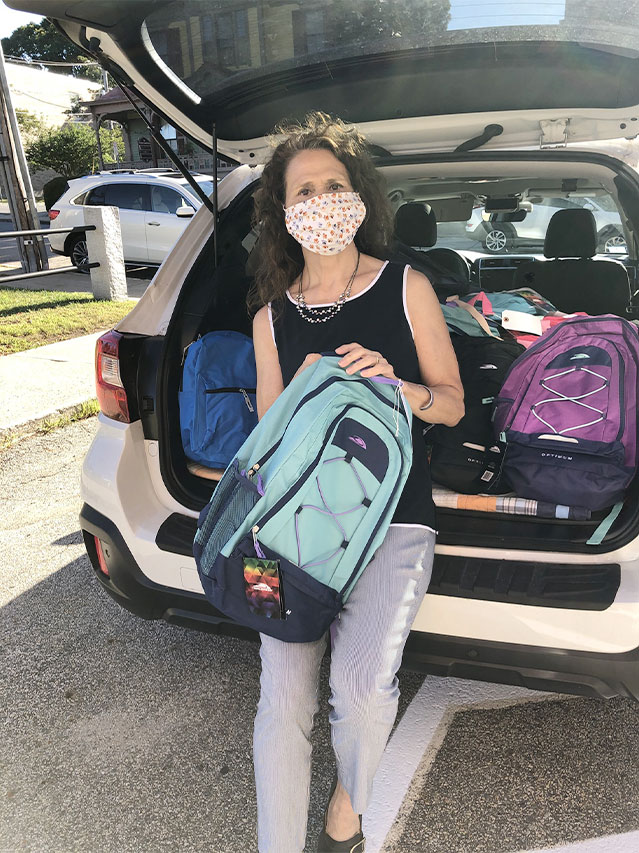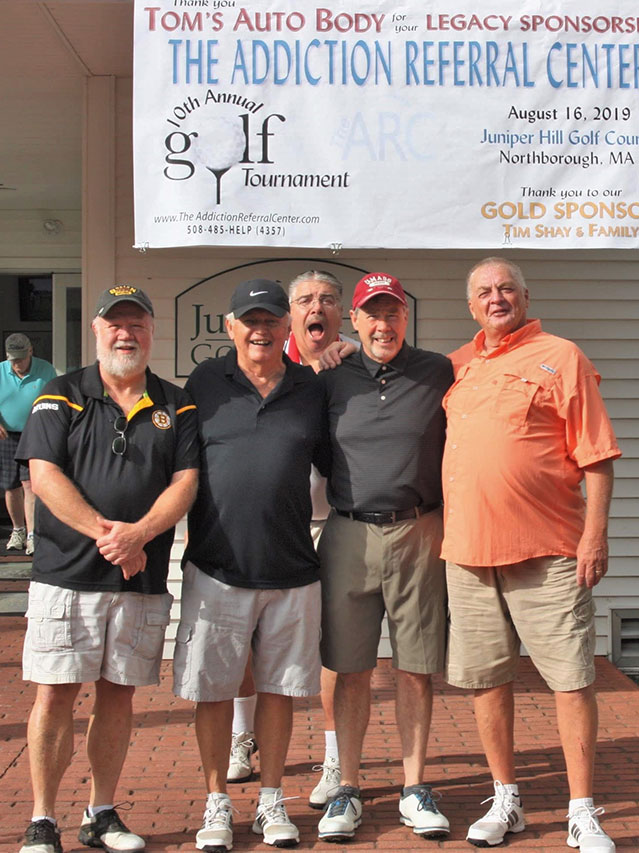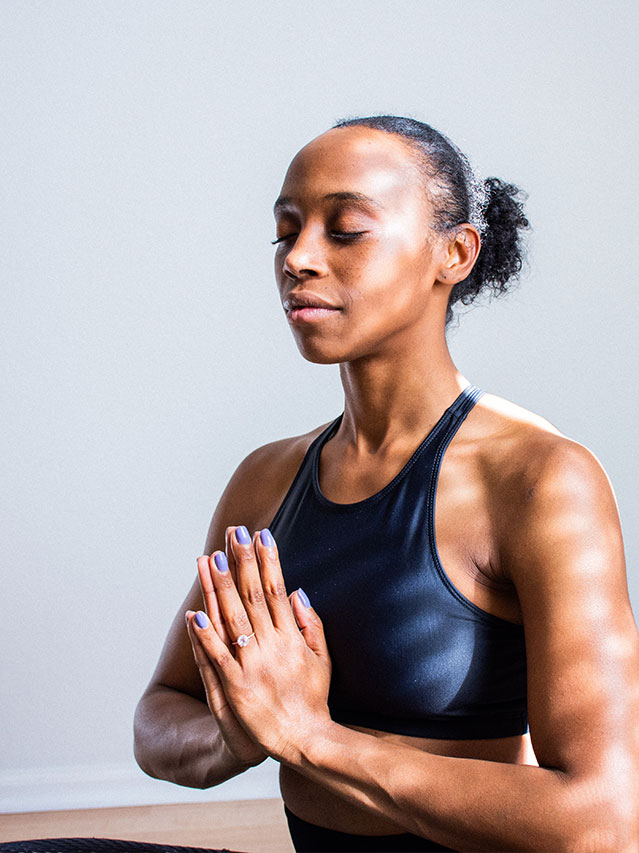 ARC Events
There's always something going on at the ARC, even during the pandemic! Join us for our next event and check this page often for updates.
ARC Womens Virtual Book Club
Beginning April 13-May 25
Tuesdays, 6 – 7:30 PM
Join an experienced book club facilitator and take your recovery to the next level! Sober but not happy? Need a refresher on steps 6 & 7? Then this is for you! Nancy will facilitate the reading of
Drop The Rock – Removing Character Defects.
Cost: One-time donation not mandatory to participate, but greatly appreciated.
Join the "Sustainer Circle:
Donate $10.00 a month and we will buy and ship the book to you!
Questions: Call 508.485.4357
2021 ARC Golf Tournament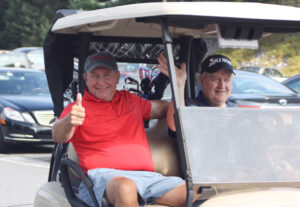 2021 ARC Golf Tournament
On August 20, 2021 we will be hosting the ARC's 12th Annual Golf Tournament at Juniper Hill Golf Course in Northborough, MA. In 2020, due to safety guidelines for the coronavirus we held a staggered start over two courses and were able to host 50 golfers on each course. Our Legacy, Silver, Bronze and Tee sponsors came out in full force to support this vital fundraiser and support the mission of the ARC.
Thank you to our sponsors: